Iloilo exhibits young, competent, and reliable human resources. The workforce are English-proficient, highly-trainable, and they are immersed in a global-oriented culture.
Its high-quality workforce puts Iloilo in a position with the most competitive labor cost if compared to other locations in the country.
Being the education hub of the region, Iloilo City has 27 tertiary institutions including eight (8) universities that turn out approximately 27,664 competent college graduates annually carrying a degree in business, teaching, and information technology. 
The Ilonggos which describes to people of Iloilo, are younger than the rest of the World. The median age in the Philippines is 23.1 years old.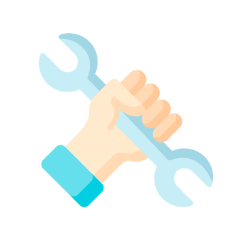 Ratio Graduates by Course