The Invest in Iloilo is a resource portal about Iloilo's investment and business environment.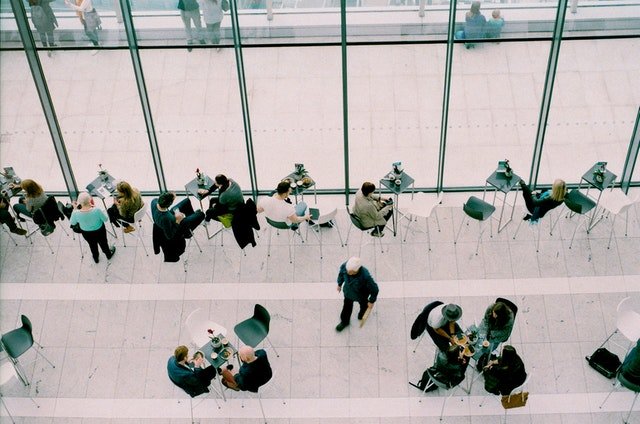 The Invest in Iloilo is a portal developed by the Iloilo Economic Development Foundation, Inc. (ILEDF) in collaboration with the Iloilo Provincial Government and the Iloilo City Government.
COVID-19 ECONOMIC RECOVERY RESOURCES
This Resource Section will provide information about business recovery programs, economic trends and links to the source of support from national and local governments, donors and private sector
Iloilo City is the regional hub of Western Visayas (Region VI) and plays a crucial role in the region's socio-economic growth and development. It is considered the center of economy and education, trade and commerce, arts and culture.